We have many years of experience in producing
machinery and equipment for the horticultural industry
FGM A / S was founded in 1979 with service and repair for the Danish nurseries. We make and assemble all kinds of machines and conveyors, from small mechanical to large fully automatic solutions. Our broad product range means that we have a great deal of experience and know-how, therefore we are a serious partner who always has a solution ready, we are able to provide a good service to the general industry.
Today we appear as a modern machine factory with a lot of experience, we will keep up with the times and be ready to help with your next task.
What do the customers of FGM get?
FGM A / S offers our customers a high level of service as we want to be the leading company on ours
field. To live up to this reputation, we offer:
Short delivery times from order to delivery.
A high degree of adaptation in our production.
High quality of our product that meets the specifications.
Exact delivery service based on our customers' individual wishes and requirements.
Small and large series.
Possibility of establishing a service agreement.
Quick breakdown in case of breakdown with skilled installers.
We strive to create a competitive collaboration between our customers and us by engaging in long-term relationships. This makes our customers the most important asset and we will do our utmost to provide the best service in our field of work.
Today, FGM is owned by Ulrik Rasmussen and Jakob Pilegaard Nielsen, who both participate in daily operations.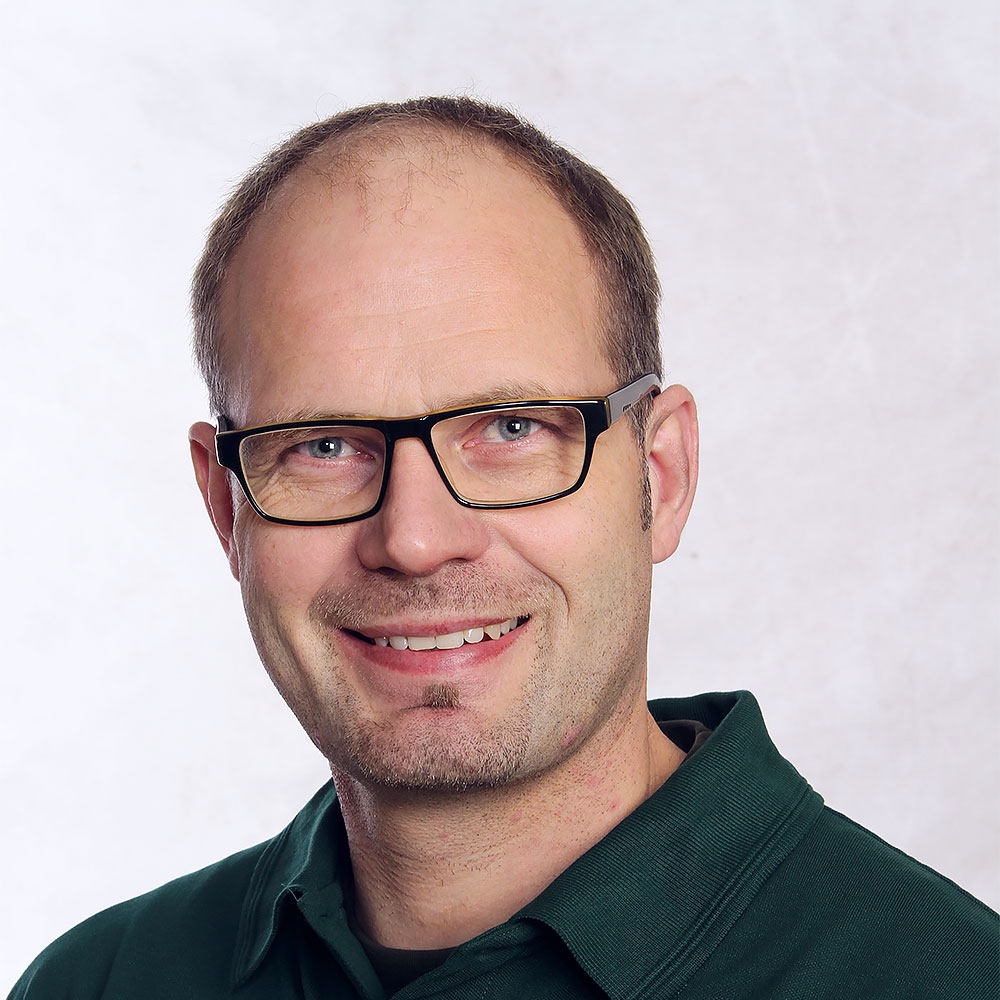 Ulrik Rasmussen
Sales

(+45) 4016 6373
ur@fgm.dk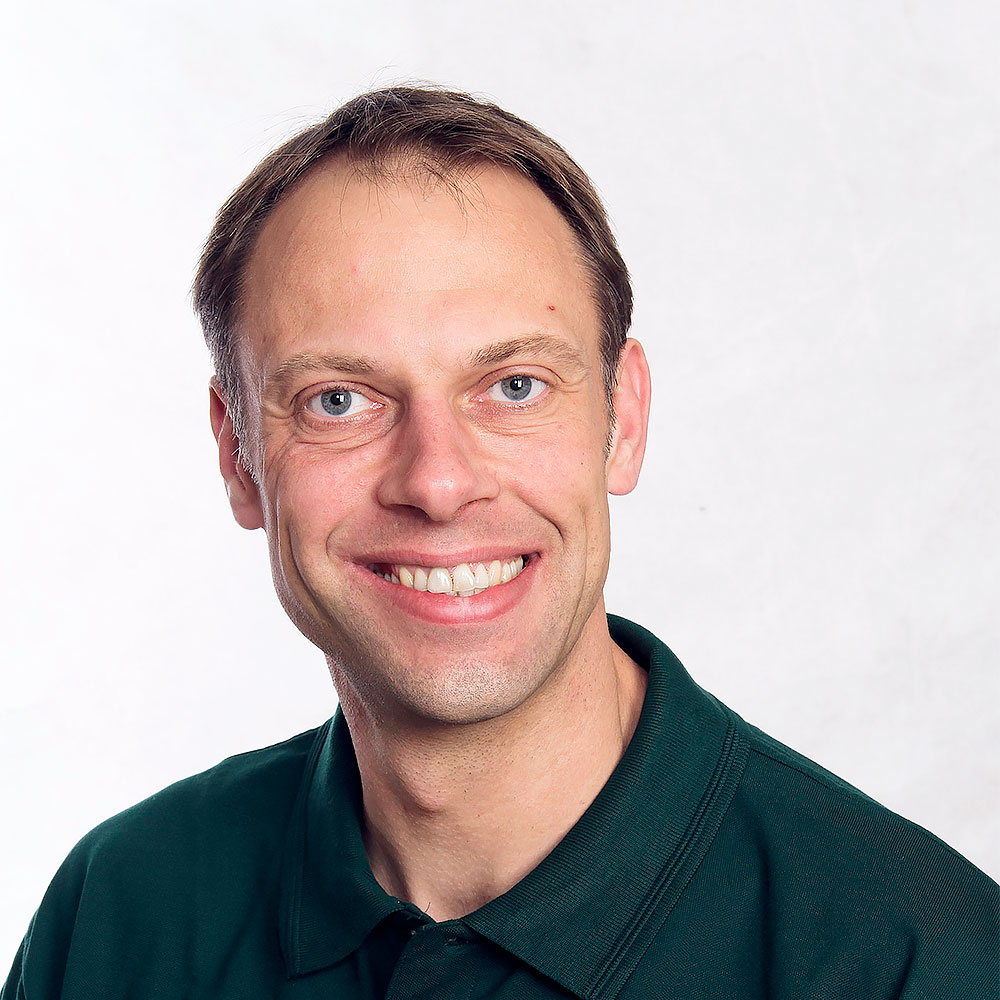 Jakob P. Nielsen
Internal transportation and service

(+45) 4016 6364
jpn@fgm.dk