Gardening technology
FGM A/S have many years of experience in producing machines and equipment for the gardening industry. We are used to create solutions that match each individual client, as we receive many different and very specific orders for particular horticultures. All our machines and solutions optimize the productions and increase their profitability. Furthermore, we also solve orders of a more ergonomic kind.
We have our own unique belt conveyors, which can be adjusted to fit any garden centre
We have our own machines for mobile benches
We have our own potting machine and big bale processor
We have machines for packing
We have a high-pressure cleaner and high-pressure sprayer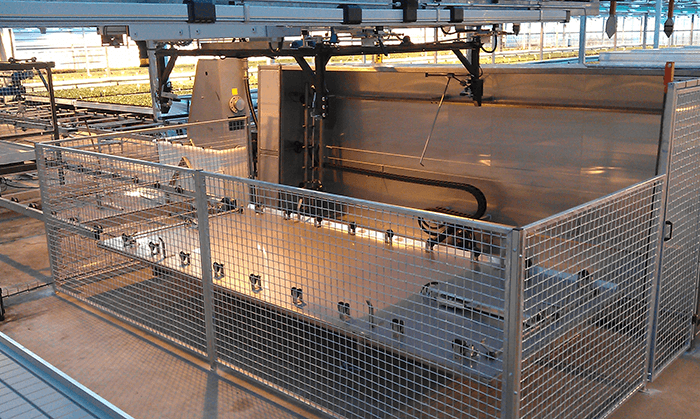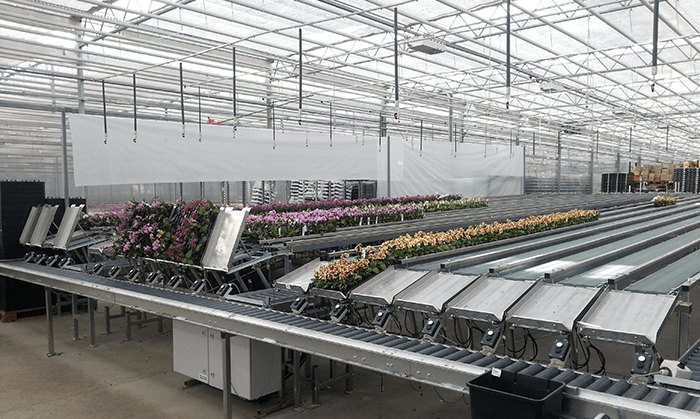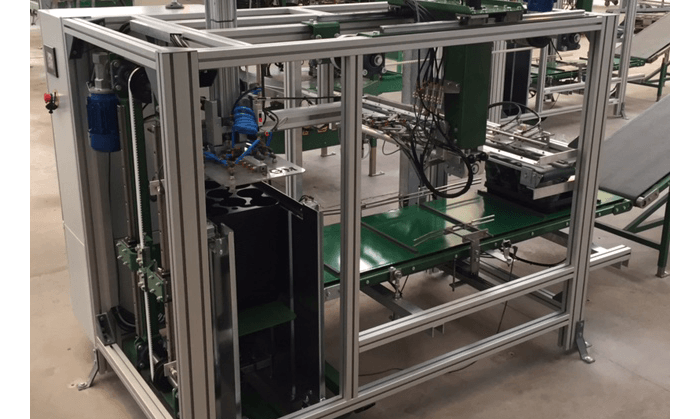 Videos of gardening technology
Make an offer on our gardening technology
Let FGM A/S make an offer on your upcoming project. We will gladly propose a complete solution, where we create a layout to show our approach to the optimization of your acreage. We are always ready for a non-committal talk about your project.
We deliver quality – on time.